support science
and make a difference
Every gift counts!
Have a different amount you would like to donate? Every dollar given is a way to advocate for bats and conservation through science!
Chiroptera
The order to which bats belong translates to "hand wing" and is comprised of the only mammal capable of powered flight.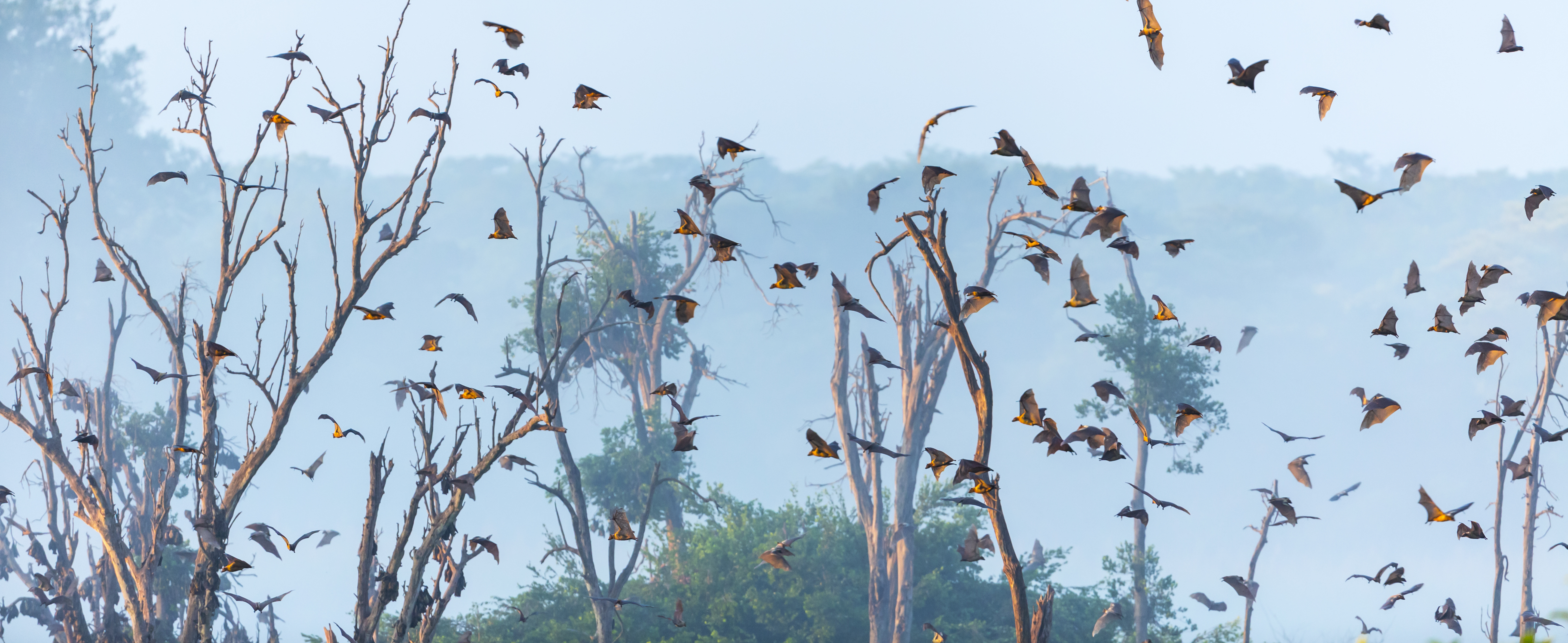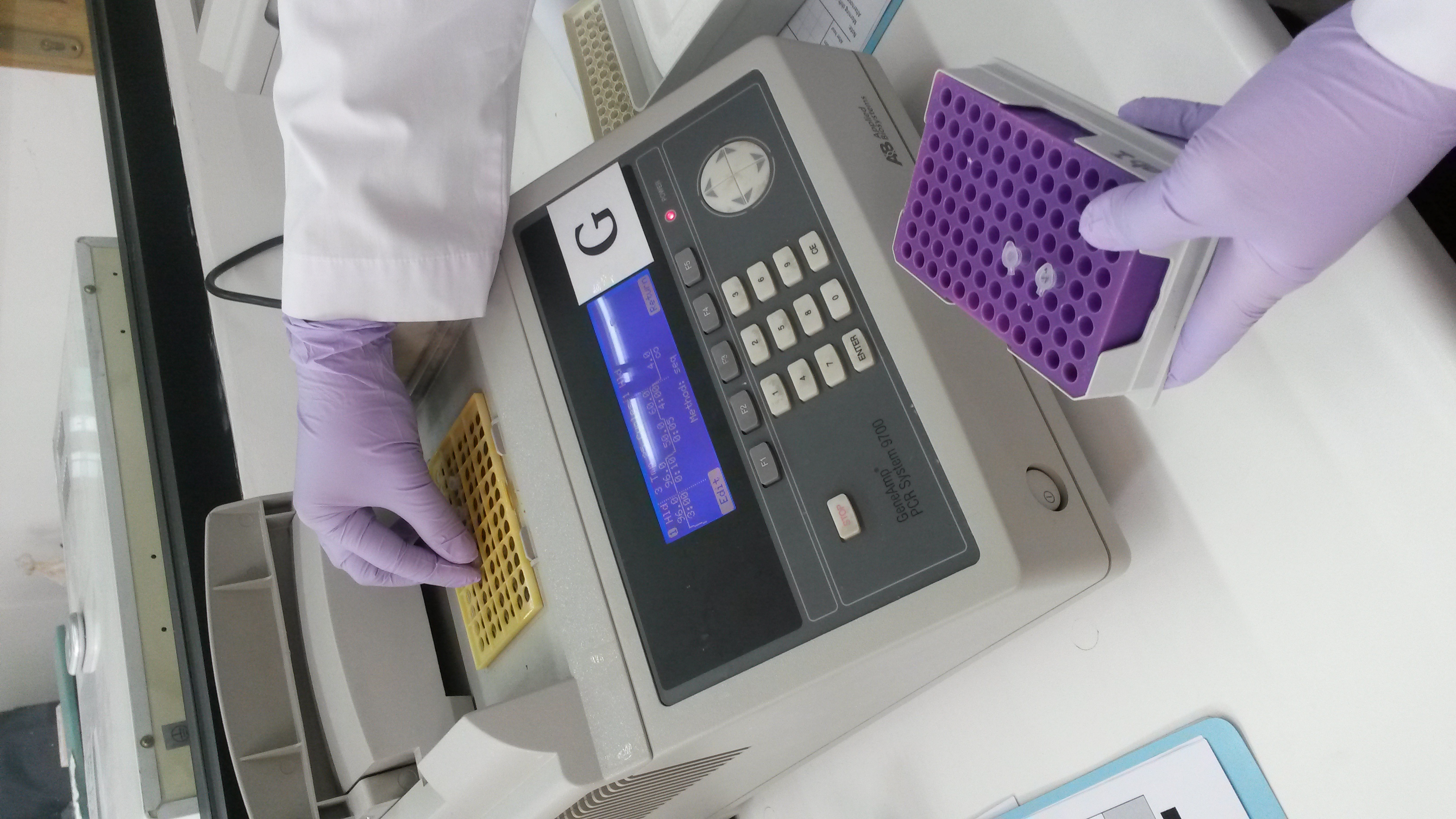 make a
Bumblebee
sized donation
This gift allows us to conduct one lab test!
Such as a pcr assay to test samples for potential infectious agents, immune responses, and better understand bat physiology.
bumblebee bat
This is the world's smallest bat, and possibly smallest mammal. They weigh about as much as two skittles!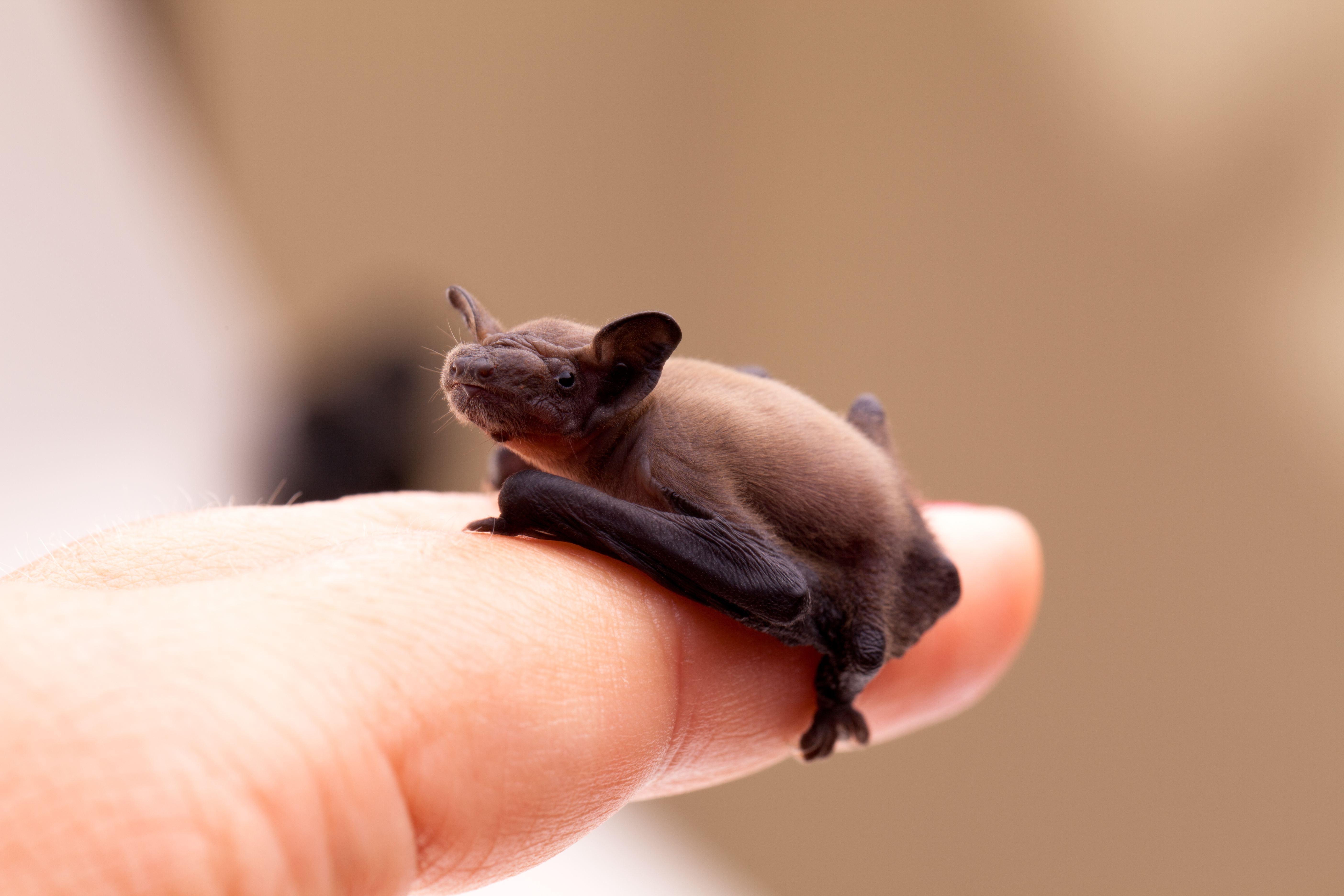 make a
Wrinkle-Face
sized donation
This gift helps us buy medical equipment!
Such as blood collection tubes, sterile swabs, transport media, etc.; necessary to collect bat health data.
wrinkle-faced bat
The wrinkles on this face help direct sonar for echolocation!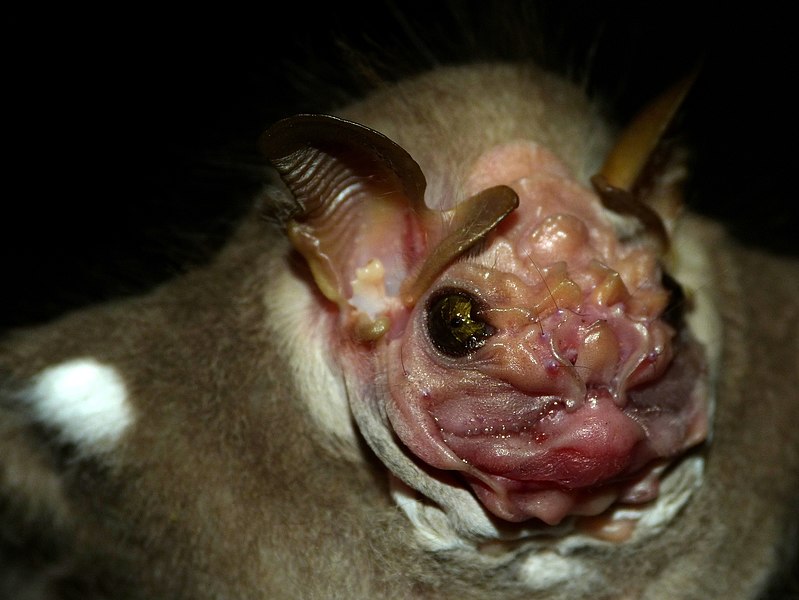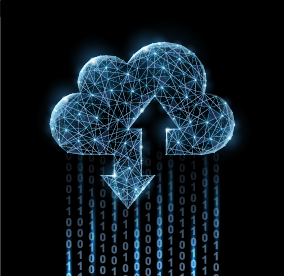 make a
vampire
sized donation
This gift helps us build Batabase!
This helps us with big-data processessing systems, a cloud server, and other tech resources as we grow.
vampire bat
These bats feed on blood and have anti-clotting properties in their saliva. Scientists study the saliva to find treatments for stroke victims!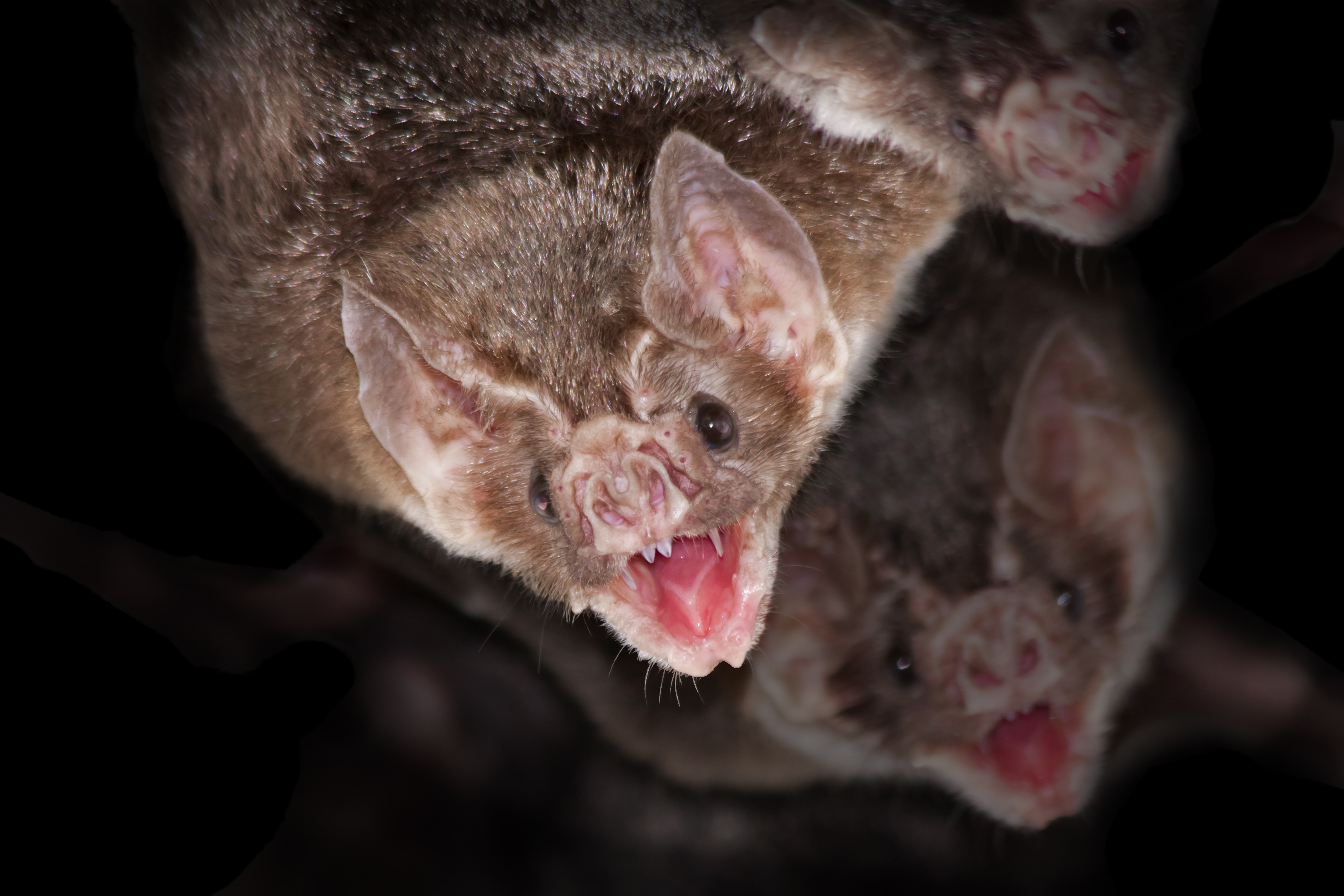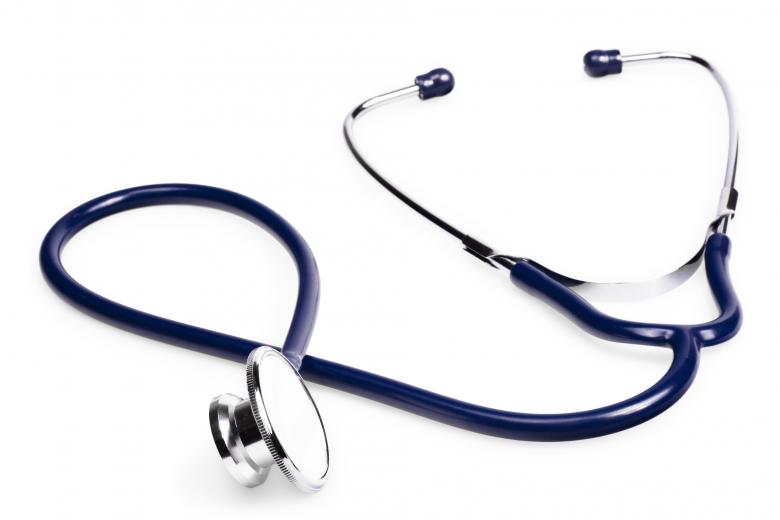 make a
hammer-headed
sized donation
This gift helps us a conduct colony health assessment!
Much like going to your doctor for an annual check-up, we will visit certain bat colonies on a regular basis to monitor their health and population status.
Hammer-Headed Bat
Males have a large snout with overdeveloped sinus cavities that act as resonating chambers to make loud mating calls.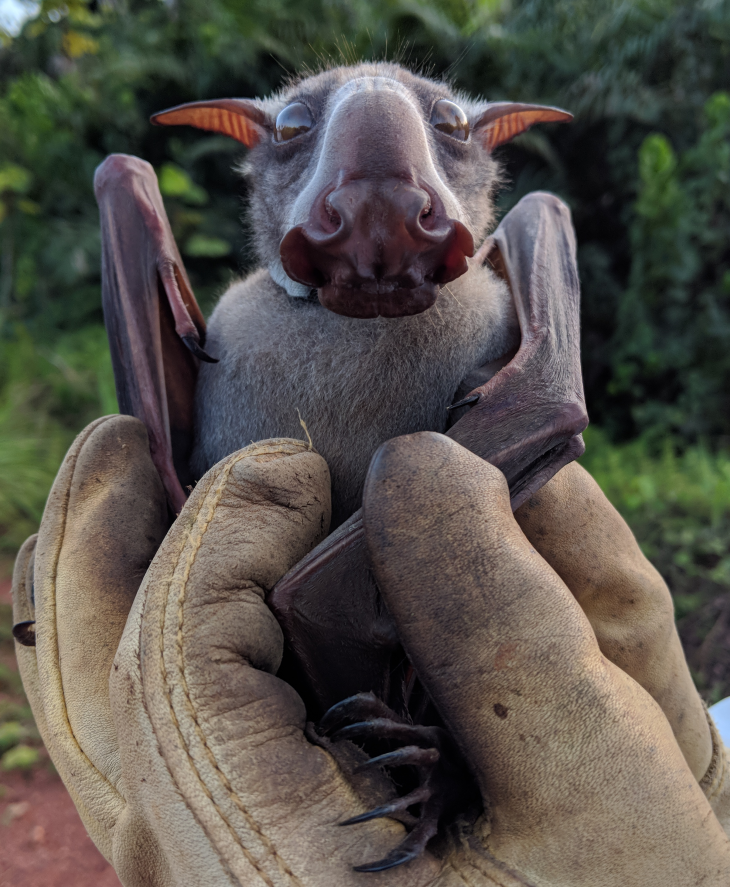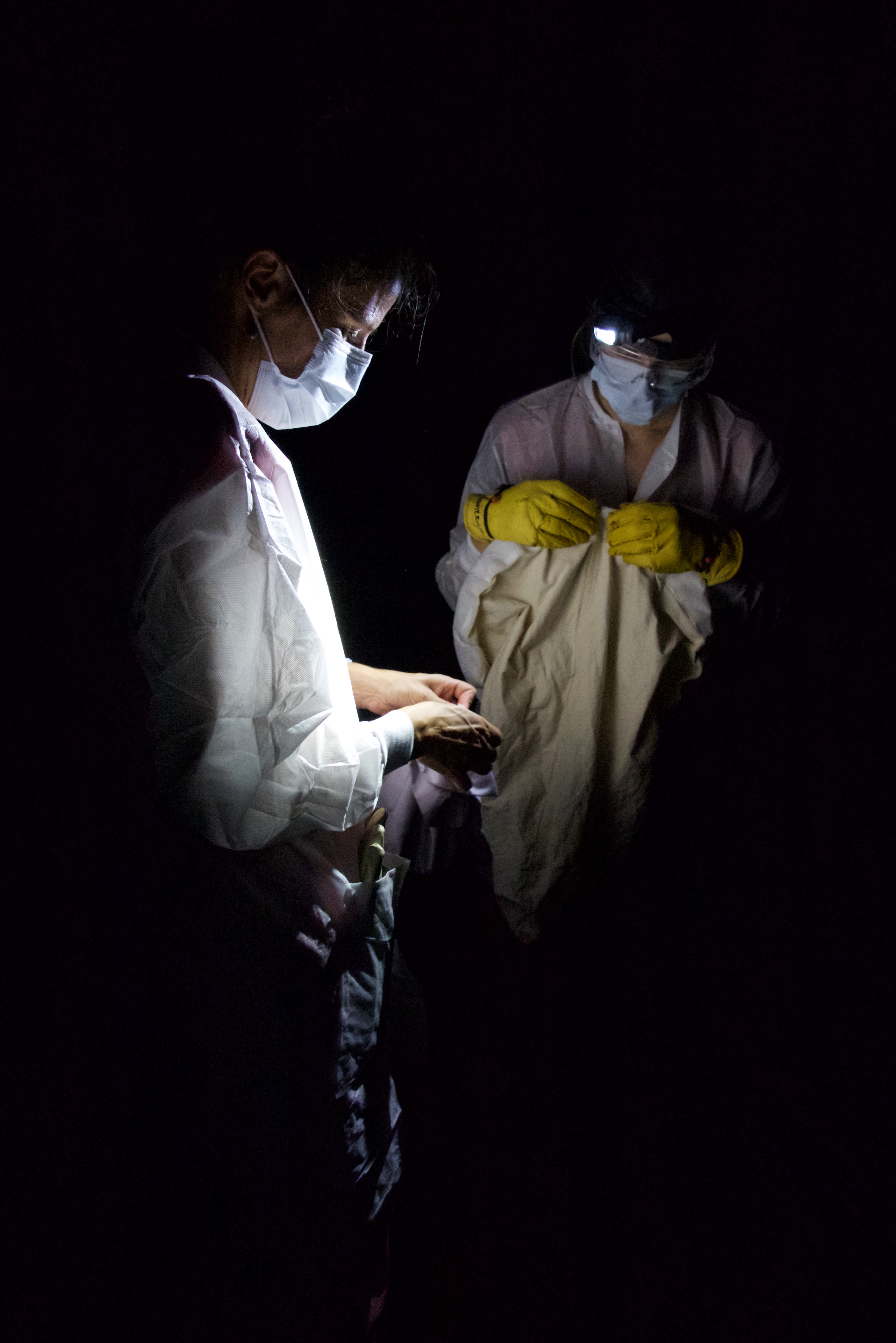 make
golden-cap
sized donation
This gift will help us study bats in the field!
As we grow, we will travel to other countries to collect samples for baseline health data and support local scientist in their research projects.
golden-capped flying fox
The golden capped flying fox is the largest bat in the world with a 6 foot wingspan!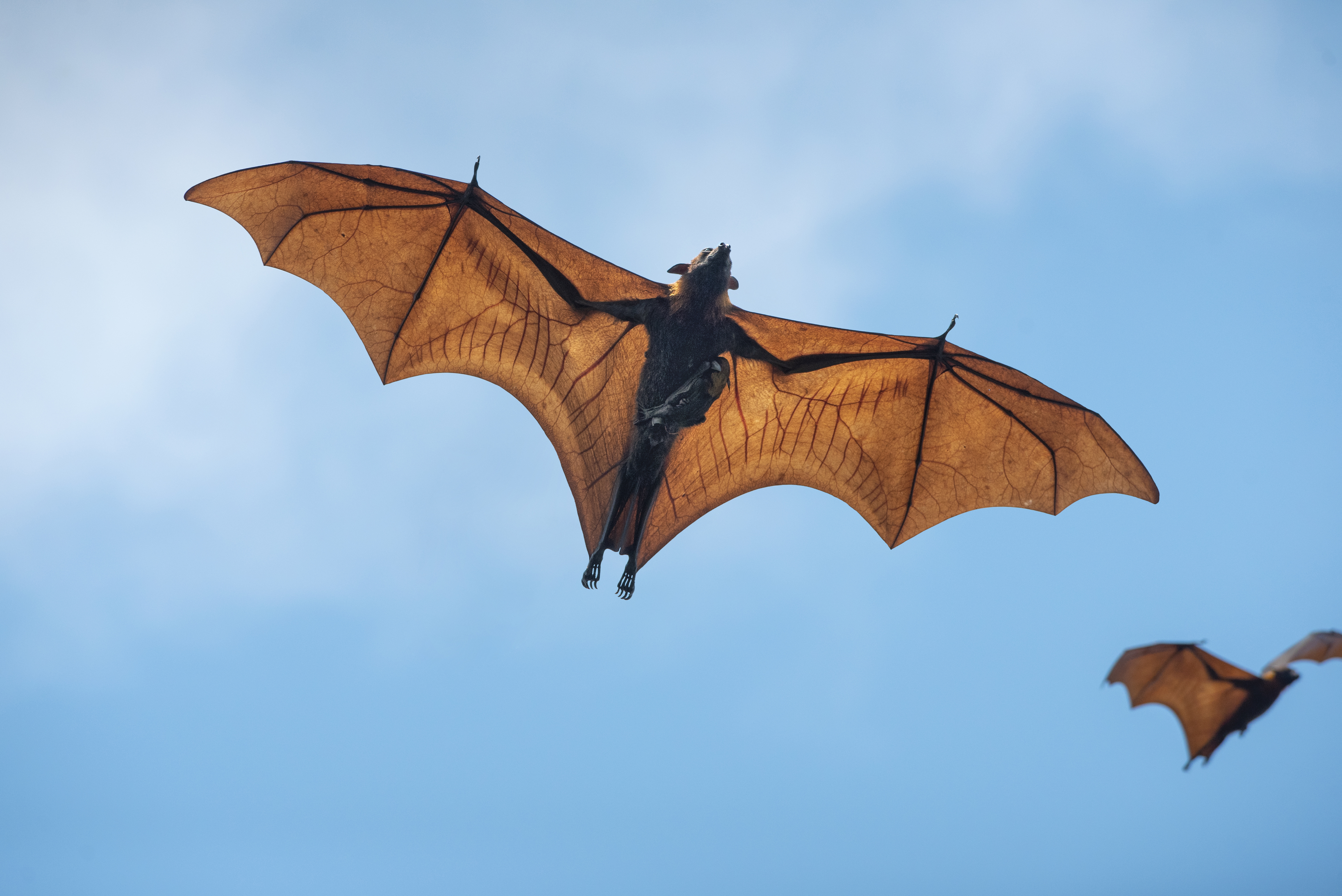 Something else in mind?
If you prefer, donations can be mailed to:

Bat Health Foundation
PO Box 270454
Fort Collins, CO 80527
◆ ◆ ◆
If have another way in which you would like to contribute,
please reach out and tell us about it!